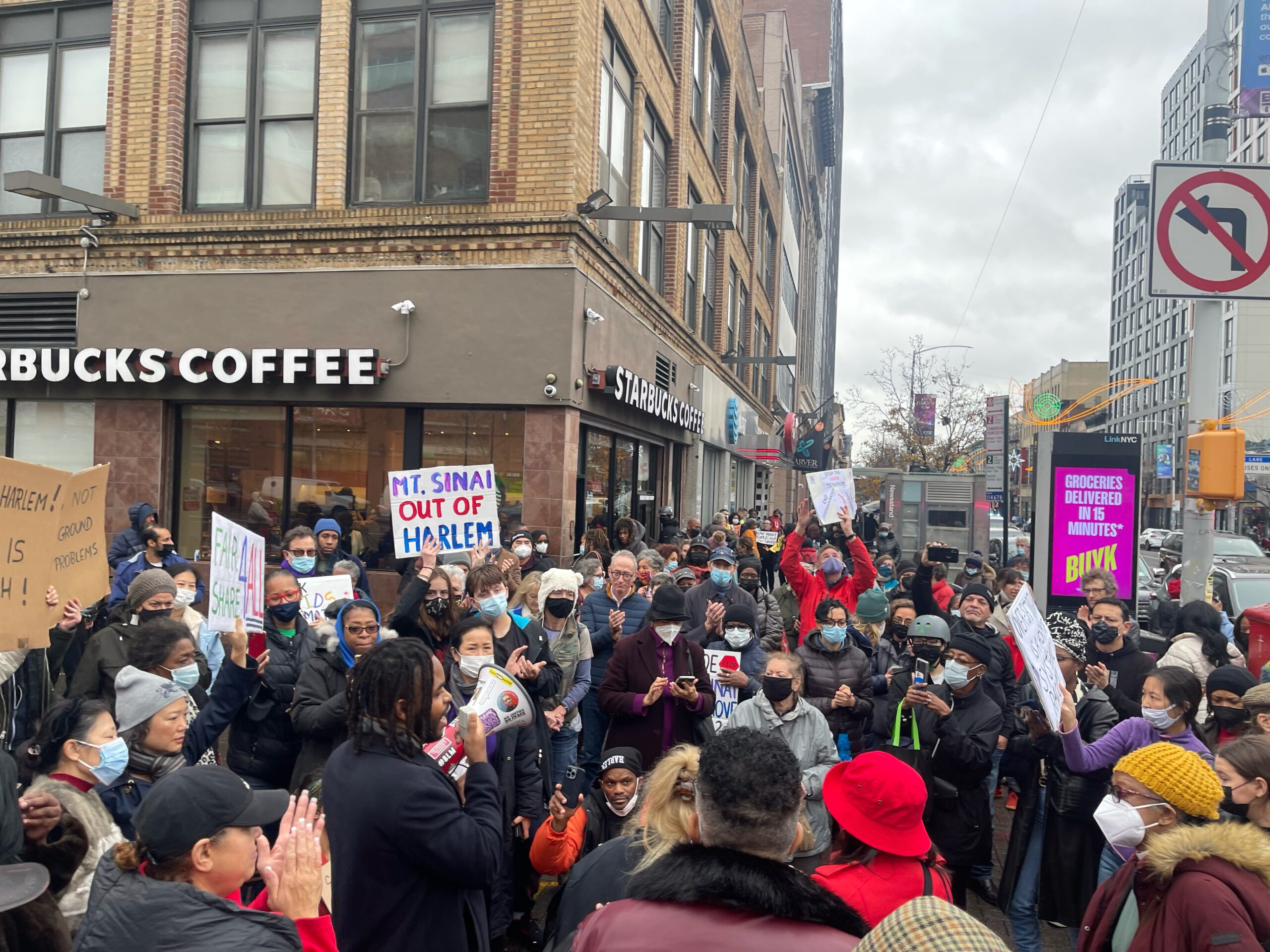 Voting Information
Check your polling place, voting eligibility, and learn more about voting rights.
Election Dates
EARLY VOTING
NOT YET PUBLISHED
PRIMARY ELECTION DAY
JUNE 25, 2024
AM I ELIGIBLE TO VOTE?
VOTING ELIGIBILITY CHECK-LIST:
be a United States citizen
be 18 years old
resident of New York State and the county, city, or village for at least 30 days before the election
not claim the right to vote elsewhere
Registered as a Democrat

In our district, the Democratic primary often determines the outcome of the general election due to our overwhelmingly blue constituency. New York operates under a closed primary system, meaning only registered Democrats can participate in Democratic primaries. If you're registered as an Independent or with a third party, you won't have a say in who represents you. Don't miss your chance to be part of the decision-making process—register as a Democrat to ensure your voice is heard in shaping Harlem's future.
Poll locator tool
Exercising your right to vote is a cornerstone of our democracy, and we want to make it as easy as possible for you to have your voice heard. Whether you're a seasoned voter or heading to the polls for the first time, finding a convenient polling place is the first step in making your vote count. Use the resources below to locate a polling station near you, and join us in shaping the future of Harlem and beyond.
FELON REGISTRATION RIGHTS
A new law passed in 2021, restores the right to vote for a person convicted of a felony upon release from incarceration, regardless of if they are on parole or have a term of post-release supervision. If a convicted felon is not incarcerated, they are eligible to register to vote.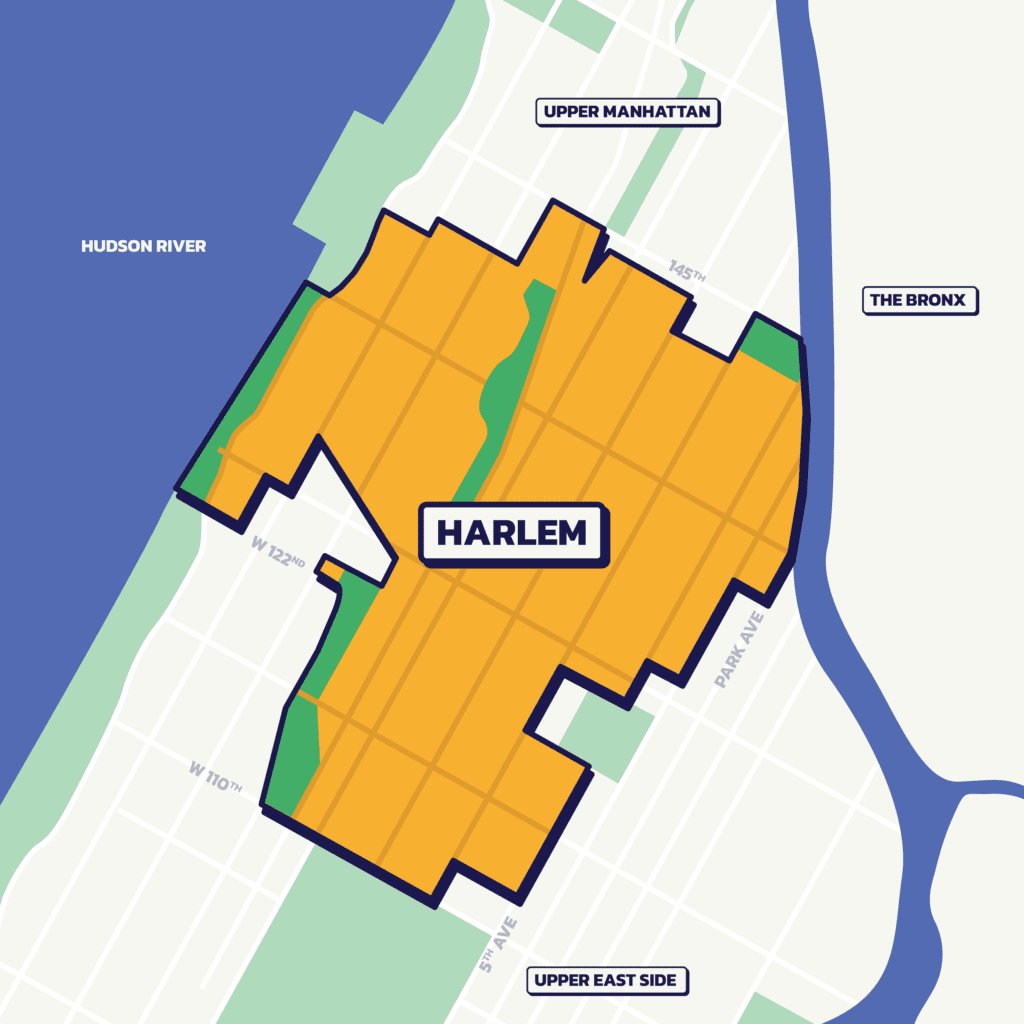 Assembly District 70
District 70, nestled in the heart of New York City, encompasses the vibrant and culturally rich neighborhood of Harlem. A historic epicenter of African-American arts, culture, and civil rights, Harlem is known for its iconic landmarks such as the Apollo Theater and the Studio Museum. The district stands as a testament to resilience, diversity, and continuous evolution, with its streets echoing stories from the Harlem Renaissance to the present day. Over the years, District 70 has seen waves of change but remains a steadfast symbol of community and innovation.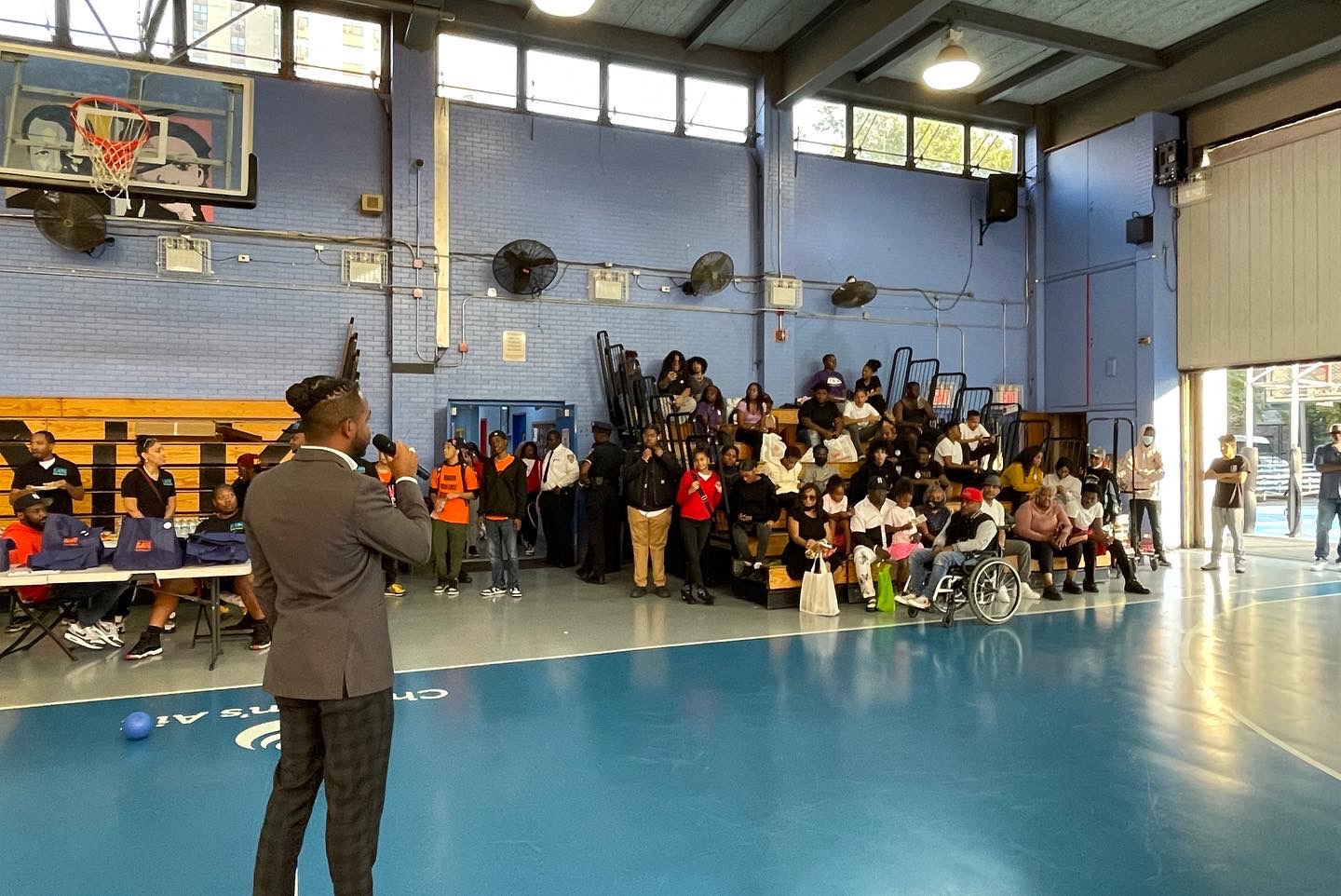 Donate to Joshua
Amplify Our Mission: Each donation, whether it's $5 or $250, not only supports our campaign but broadcasts our collective vision and aspirations for Harlem.