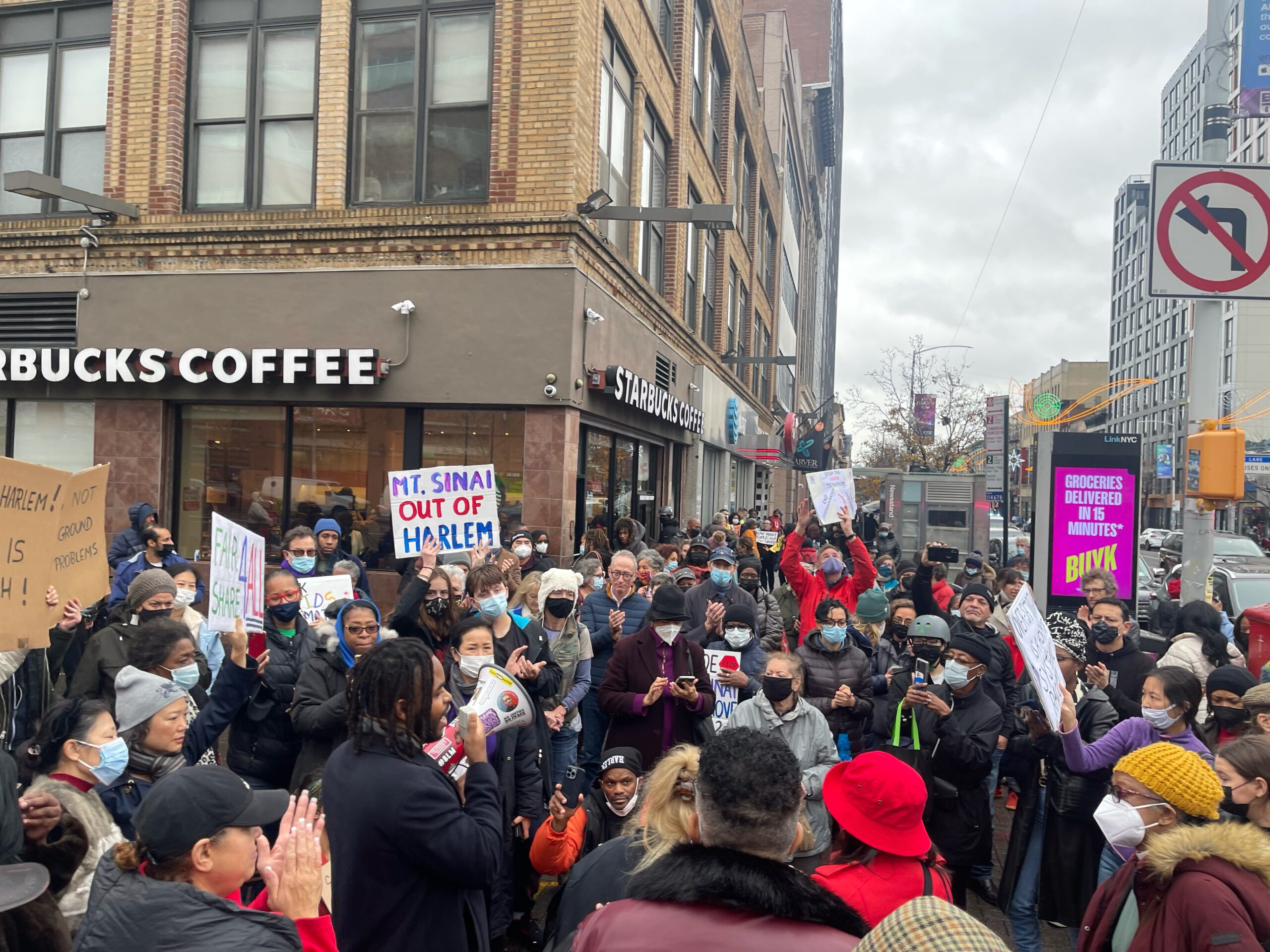 Platform
In my campaign for the NY Assembly, I'm committed to bridging the gaps that often divide us—age, background, ideology—to build an intergenerational coalition that truly represents Harlem.
What I'm Fighting For
My approach is rooted in listening to all voices in our community, from our elders to our youth. Together, we will build consensus, find common ground, and create win-win outcomes that address our most pressing challenges. This isn't just my campaign; it's our journey to shape Harlem's future.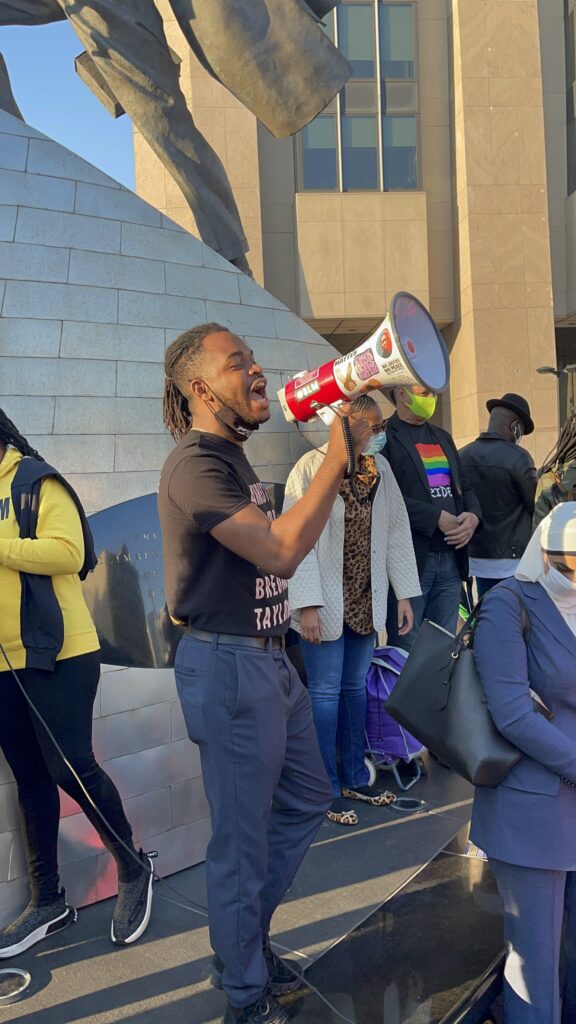 Vote for Joshua
EARLY VOTING
NOT YET PUBLISHED
PRIMARY ELECTION DAY
JUNE 25, 2024