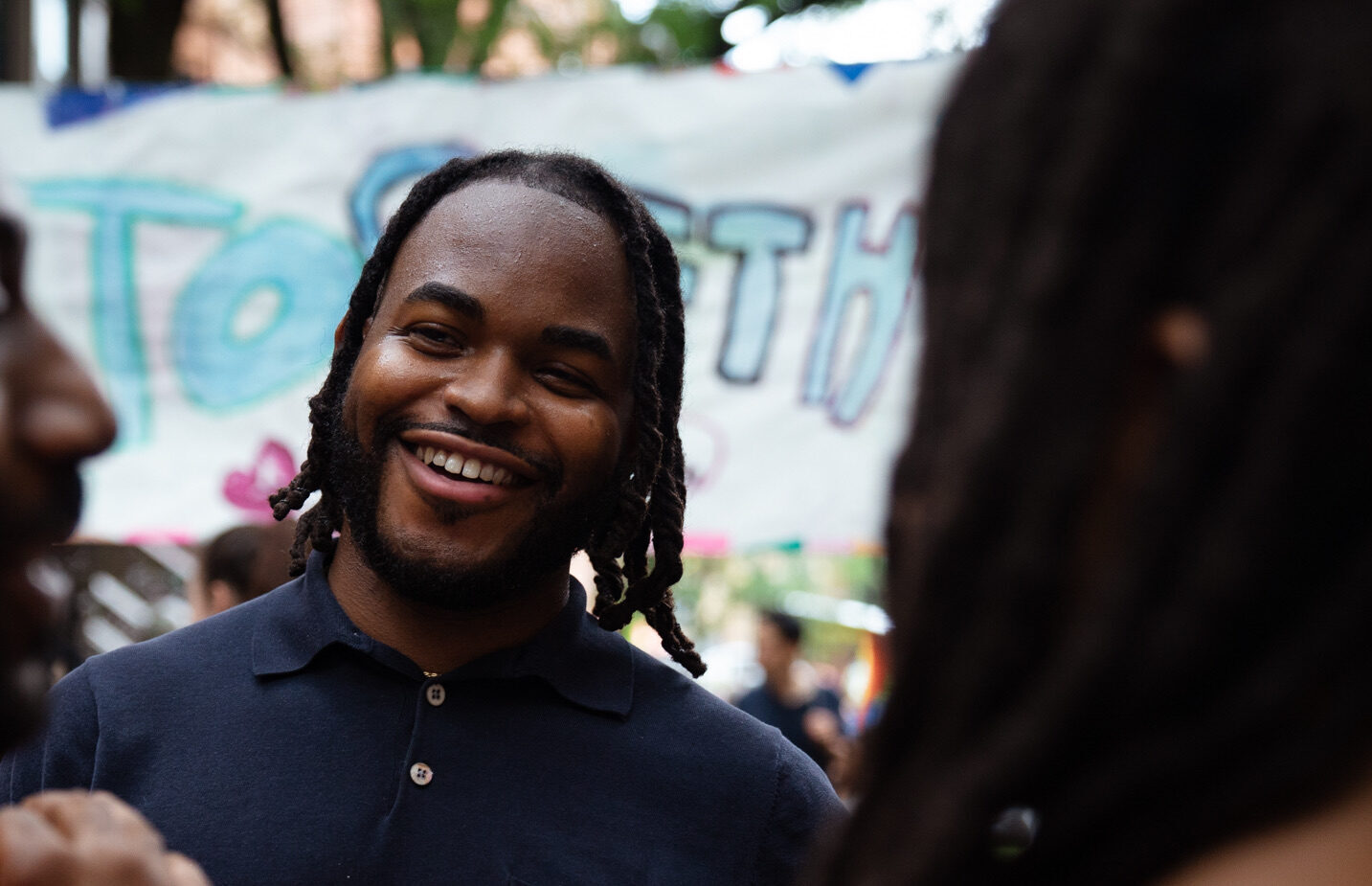 About Joshua
Joshua Clennon is a fourth-generation Harlemite with a legacy deeply rooted in the community he serves. An alumnus of Frederick Douglass Academy and Penn State University, his dedication has spanned over eight years in managing low-income housing cooperatives, keeping Harlem's heartbeat strong.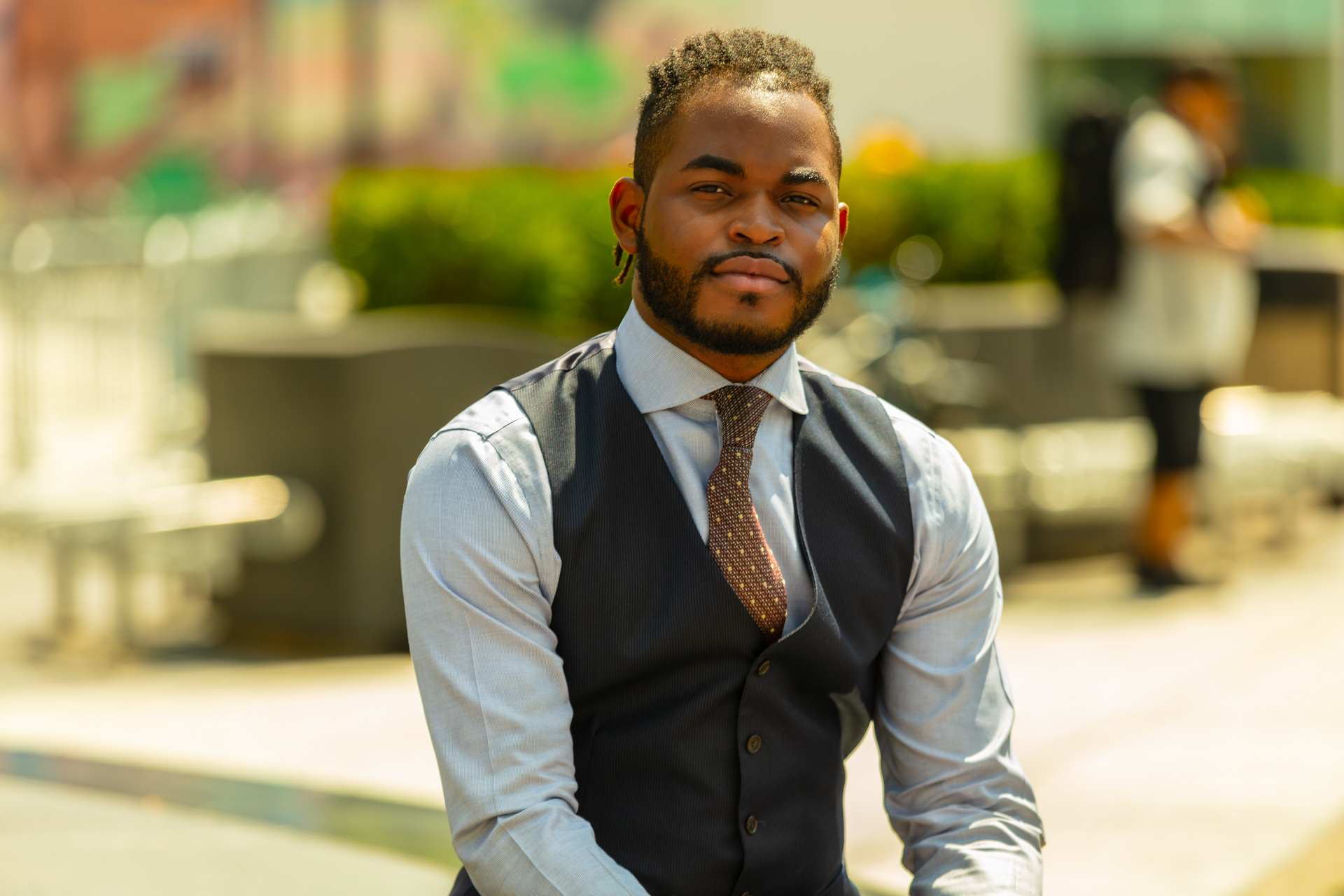 Vote for Joshua
EARLY VOTING
NOT YET PUBLISHED
PRIMARY ELECTION DAY
JUNE 25, 2024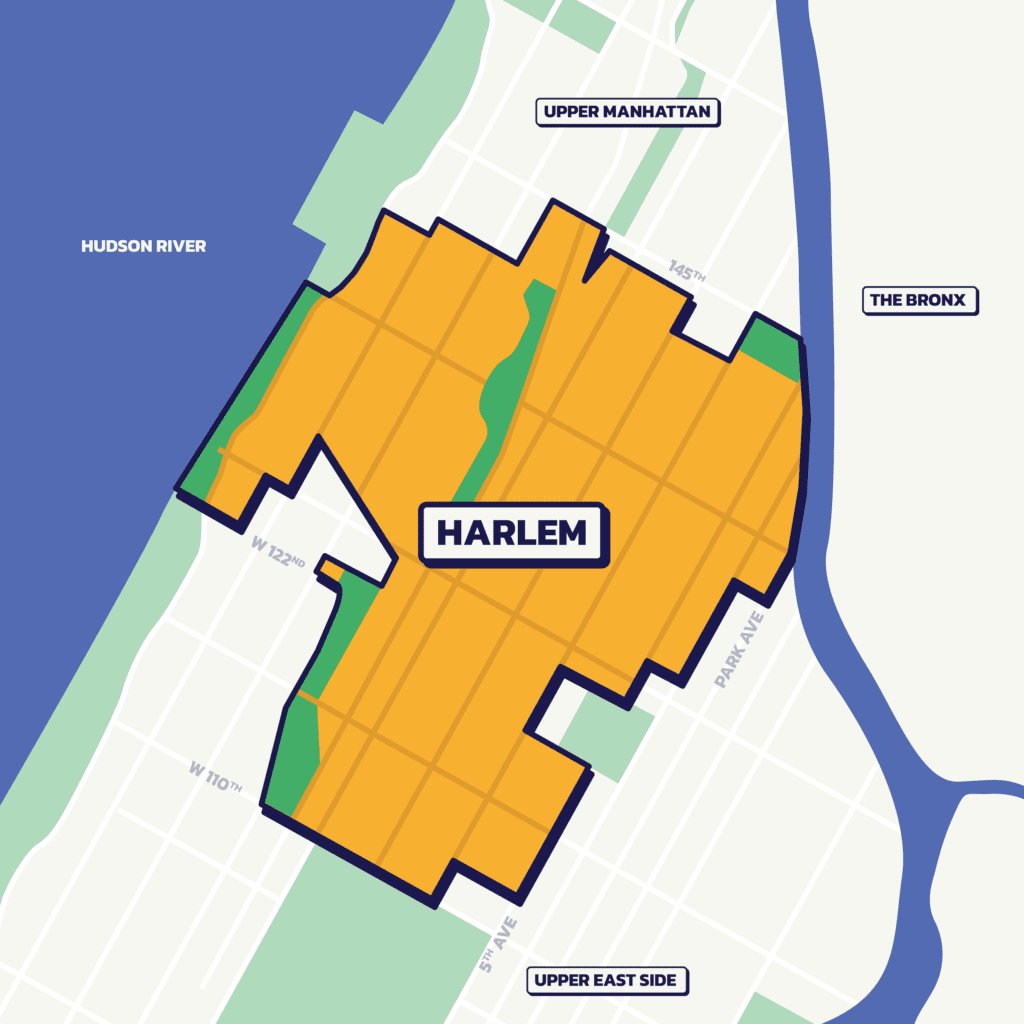 Assembly District 70
District 70, nestled in the heart of New York City, encompasses the vibrant and culturally rich neighborhood of Harlem. A historic epicenter of African-American arts, culture, and civil rights, Harlem is known for its iconic landmarks such as the Apollo Theater and the Studio Museum. The district stands as a testament to resilience, diversity, and continuous evolution, with its streets echoing stories from the Harlem Renaissance to the present day. Over the years, District 70 has seen waves of change but remains a steadfast symbol of community and innovation.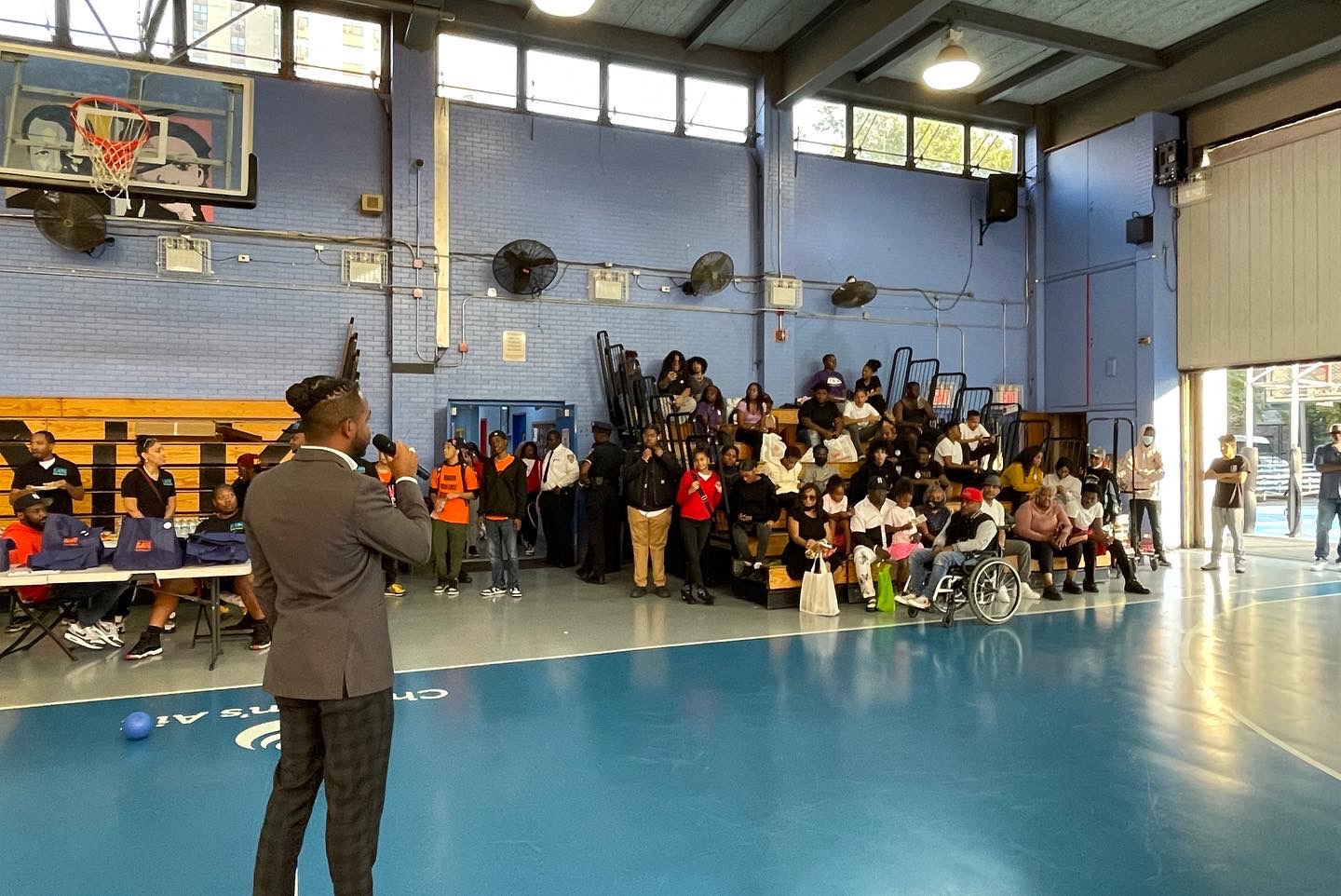 Donate to Joshua
Amplify Our Mission: Each donation, whether it's $5 or $250, not only supports our campaign but broadcasts our collective vision and aspirations for Harlem.